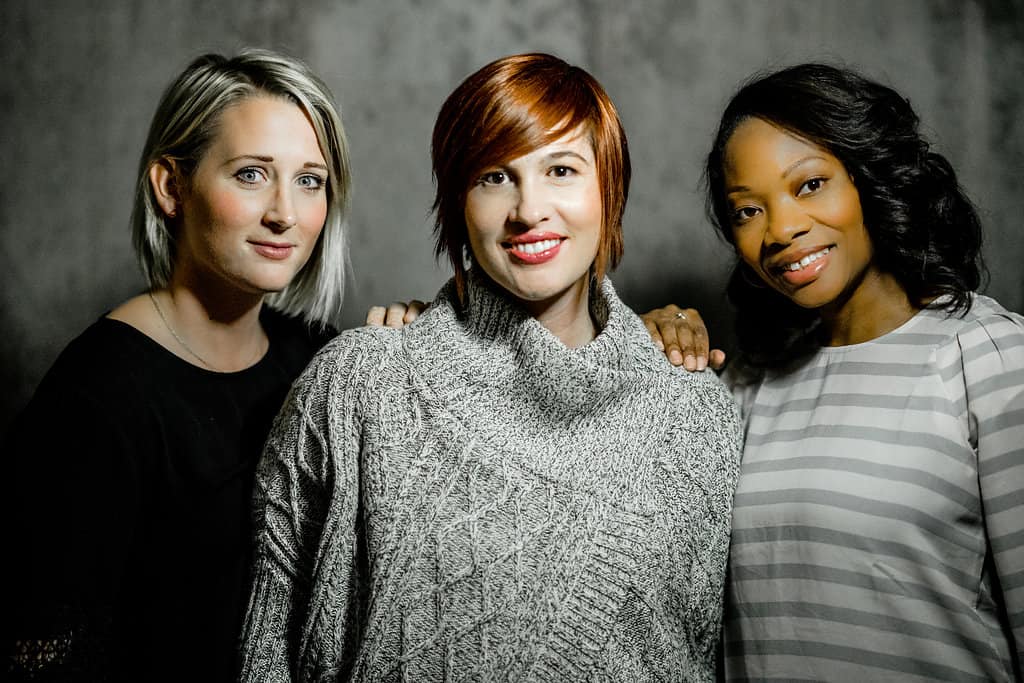 Hello my friend!
I am so happy that you want to join our "Wax On, Shine On" 14 Day Illumination Challenge to help see the good that already exists inside of you!!
Click on the link below to see the special notebook created by Chatbooks and Jordan Bree Photography and sponsored by Fawn Design, R&R BBQ because #girlslovebbqtoo, Nurtured Delivery Doula Services, Stiry, Little Sapling Toys, Fresco Press, Canary Jane to guide you through each day's daily challenge!!
Join us over on Instagram @lifebeatsproject and Facebook at The LifeBeats Project to share what you are discovering about yourself and to learn more details about an upcoming local Meet-up here in Utah to get together and chat about it!!
https://s3.amazonaws.com/folk/pdfs/NmEBztO36PaWCoQflk4h-2546934-guts.pdf