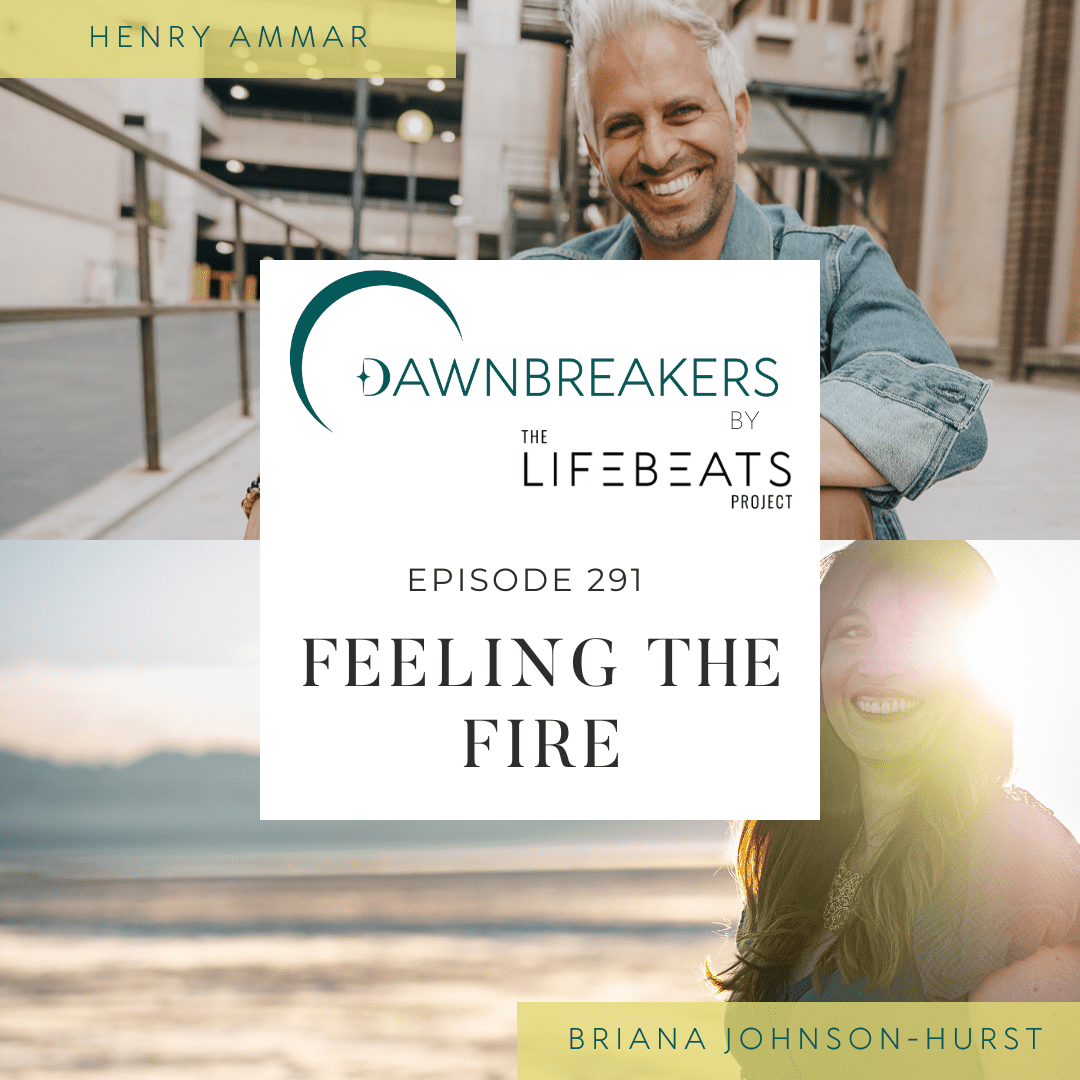 Starting the season off with some serious energy and fire!!  The first interview of Season 3 is with my dear friend and mentor Henry Ammar on "Feeling the Fire" of our purpose and the process of emotional regulation.  Henry shares how we can stand in our purpose daily by utilizing our power to choose and breaking free from our fears.
We chat about Henry's past as well as his new marriage and family life and how they have become the fuel for his passion, and an emphasis on living with loving self-awareness and enjoying each stage we are in.
Come feel Henry's energy and you'll know why I keep him close as a friend and brother!  He's contagious!
You've heard me say it before and I say it again in the podcast, but his Mastermind on rewiring our subconscious mind transformed my life and has brought a clarity to understanding my emotions I have never before experienced.  If you are ready for some transformation and a new way of living and loving yourself, head over to his website and apply for his next round!
Show Notes:
Henry Ammar's website  https://henryammar.com
Henry Ammar's Mastermind 8-week Power Group https://www.makeithappen.life/mastermind-group-with-henry-ammar-2022
Henry Ammar's Instagram  https://www.instagram.com/henryammar/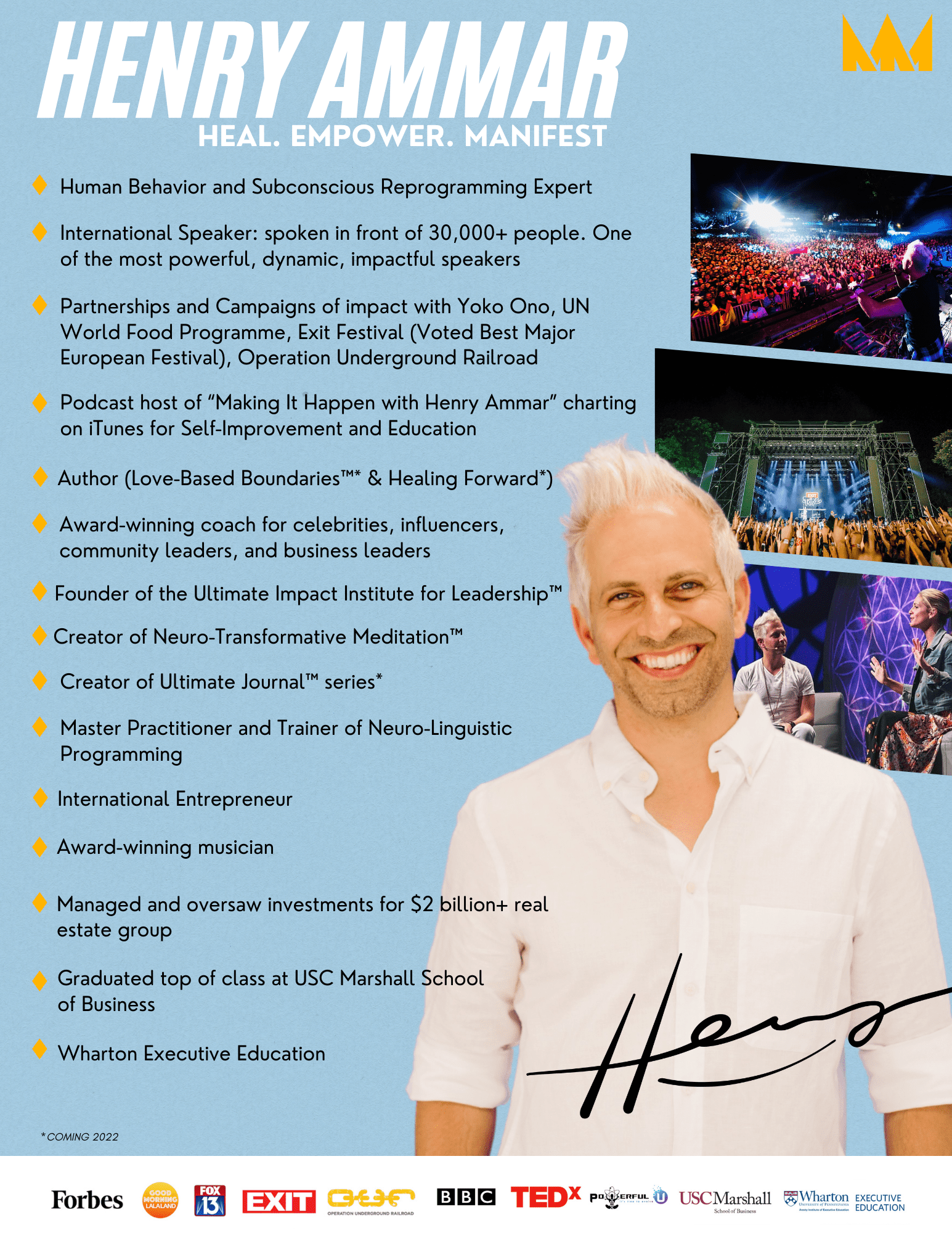 Podcast: Play in new window | Download
Subscribe: RSS