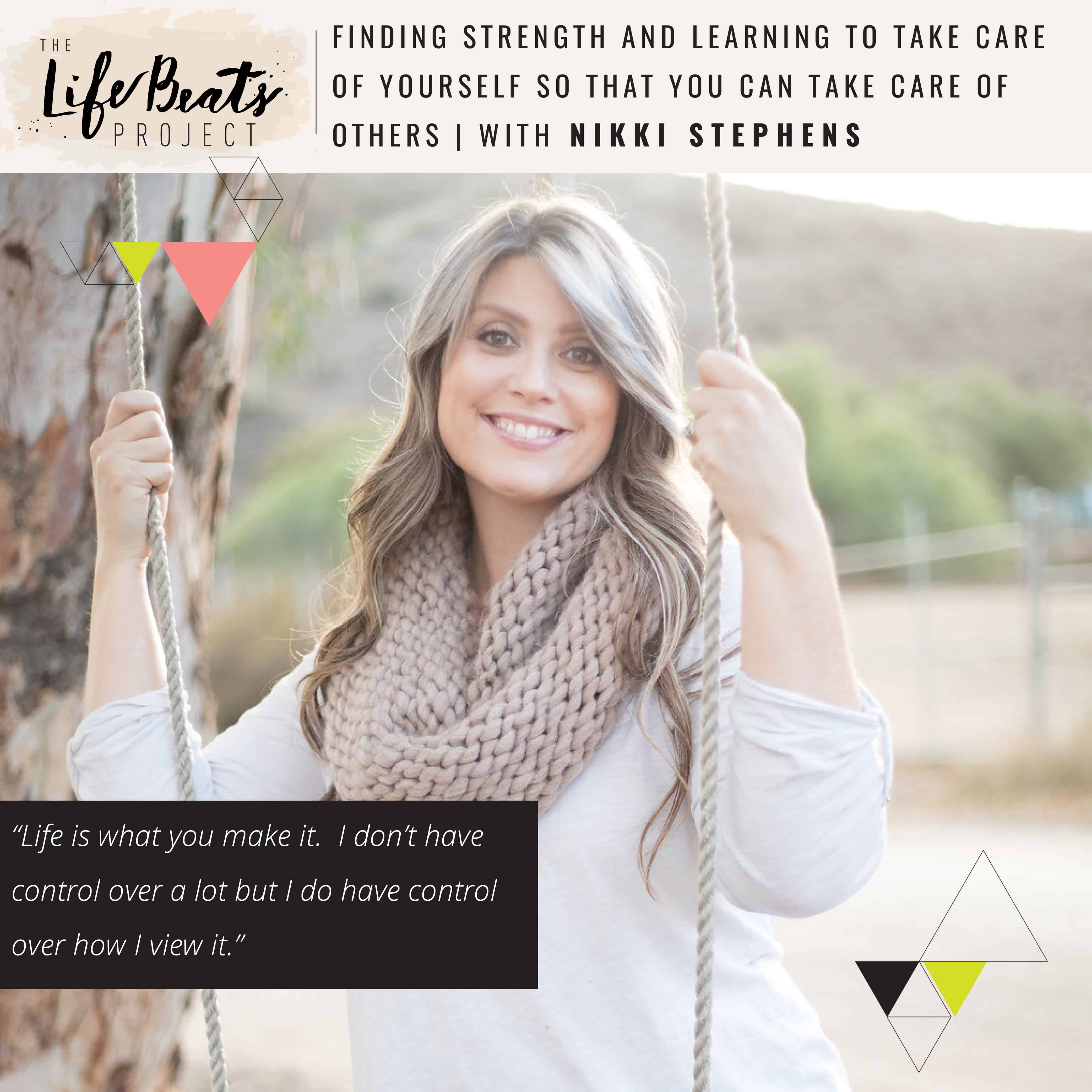 Today I am so thrilled to finally get to share with you our final selection from our Story Search, in which you the listeners submitted stories of those in your life that inspired you.  Nikki Stephens shares life as the wife and caregiver of her husband who suffered a brain injury from his time serving our country in Iraq.  As a mother to 5, including one son with autism and a set of twins, she shares her struggle to balance a healthy life for her family and herself alongside the darker effects of PTSD and Traumatic Brain Injury that manifested in her husband.  She shares several stories in which her husband exhibited rage in public and even a space of time he retreated from everyone and locked himself in his room.  She tells of the night that she learned that he had planned to kill his boss and how she was able to get him help.  During our interview I learned that Nikki and I experienced two of the most difficult experiences in our lives the same month, just living 5 minutes apart but not knowing one another.  Nikki recounts with gratitude her a difficult childhood upbringing that left her to raise herself and prepared her to find places of strength in difficult times.  Despite that all, she shares that life is what we make it and how she has learned to roll with the punches and keep trying.  She shares her incredible optimism but also the depression that hit after burn out and the tools that she learned through a veteran's caregiver program that taught her how to manage her life and to realize that she needed to take care of herself in order to take care of others.  You will be absolutely inspired by this woman who has now become a fellow for the Elizabeth Dole Foundation and has founded the Veteran Caregivers Society to help others realize that they are not alone and they can do it. Come listen with an open heart to see where you can ask for help in your life and how you can give yourself permission to take time for yourself.
Nikki was treated to a special photo shoot by the gold-hearted and talented Irene Gallegos Photostories, including hair by Megan Jasso near my California hometown of Wildomar.  Be sure to check out how to work with these generous ladies below in the Show Notes and see more of these photos at the end of this post.
Want to know if this episode it for you?  This episode is perfect for anyone who is a caregiver to someone they love and needs encouragement to take care of themselves.  It is perfect for those who feel overwhelmed with their circumstances and need to feel like they are not alone.  It is also just for those with military and veteran loved ones who may suffer from PTSD or Traumatic Brain Injury.
What is this episode about?   In this episode you will learn about:
her difficult upbringing after her parents divorced when she was 9
who she longed for an adult in her life to show up as the adult
the tragic reason her mother suffered from PTSD and how that prepared Nikki for her future
why she is grateful for her dysfunctional family life
how she was able to see the good in her life despite being surrounded by hardship
how she met her husband and what the 3 day rule is
what life was like living on base after they were married and what signs of PTSD began to manifest
what happened after her husband John sought for help
how PTSD and Traumatic Brain injury affected their lives and marriage
several stories of John exhibiting rage in public and how their children responded
a period of time when he locked himself in his room and later stopped showering or shaving
the night he told Nikki that he was planning to kill his boss and what she did
how Nikki read everything she could to understand about PTSD and TBI
how she suffered from depression after her twins were born and how working with a caregiver coach gave her the tools to get out of it
the tools that helped her to take care of herself
how Nikki defines a caregiver and what advice she has for them
Show Notes:
Photographer for Nikki – Irene Gallegos Photostories Website – Instagram @igphotostories – Twitter @igphotostories – Facebook Page
Hair stylist for Nikki – Megan Jasso – Facebook Page –  Instagram @hairbymeganjasso 
Nikki presenting at the 2015 Veteran Conference video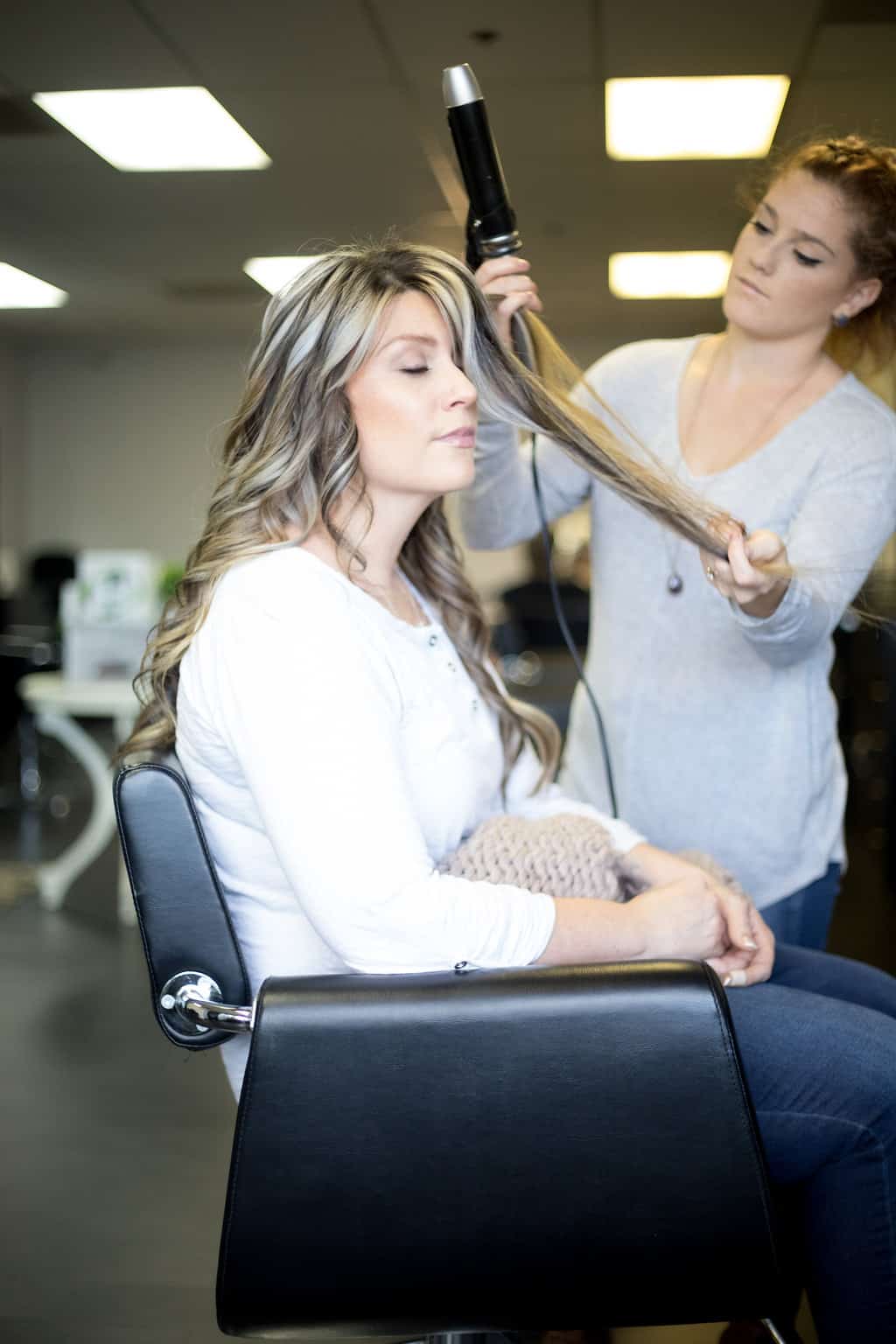 Podcast: Play in new window | Download
Subscribe: RSS