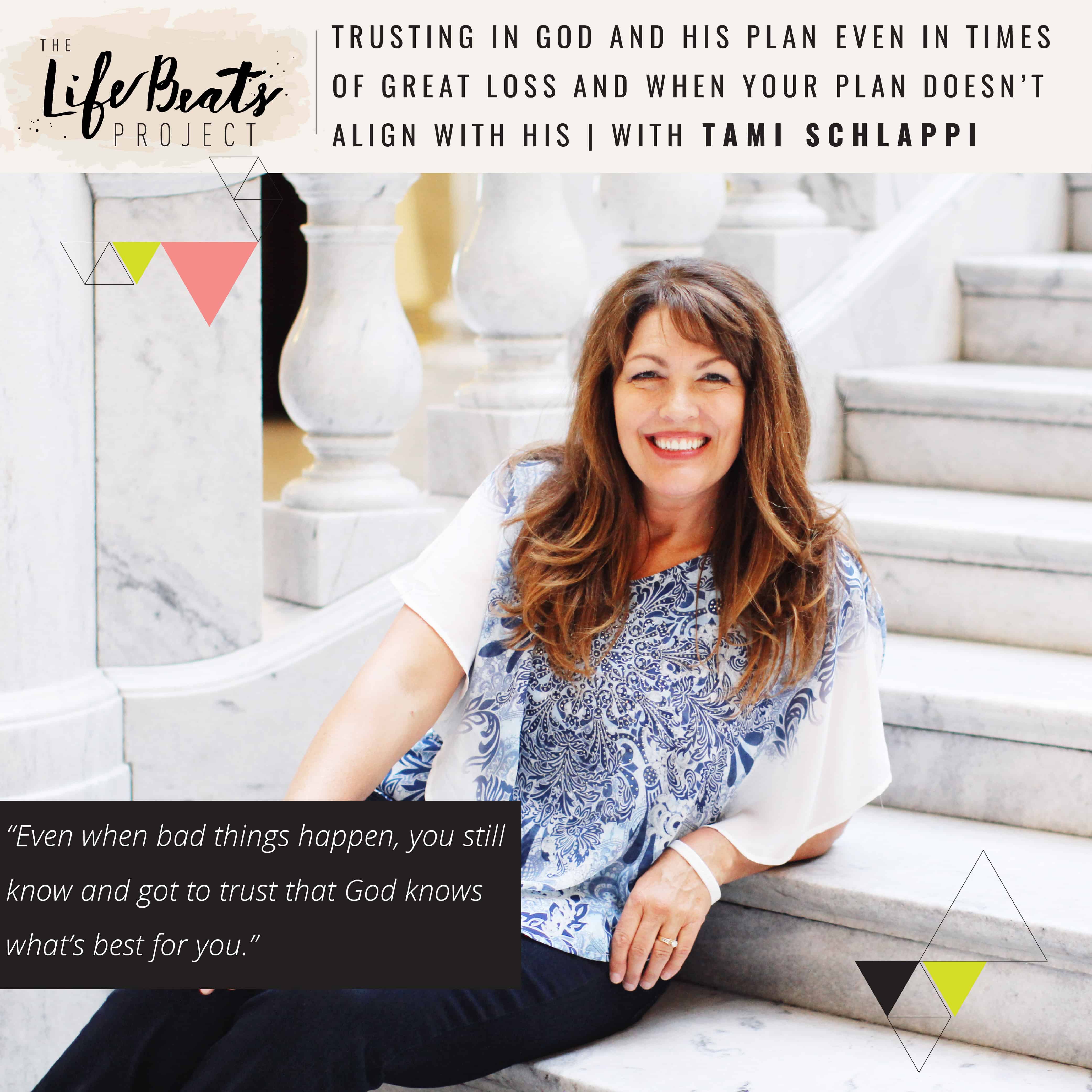 Tami Schlappi is one of the selections that Diana of Diana Putnam Photography and I chose for The LifeBeats Project Story Search because of her courage and strength in the face of so many hard things.  In today's interview Tami shares her story of, within one year, losing both her two year old son and husband, and then giving birth to her daughter the day after her husband's funeral.  She takes us back to her family life growing up and the foundation that was laid of family, working hard, and faith.  She shares the story of meeting her husband Rich and the beautiful life they shared together and with their children, the second of which was born with a heart defect.  During times of difficulty with her son, she shares how they discovered that her husband had an inoperable brain tumor.  Tami shares her journey of faith and trust in God as times increasingly became more difficult with the passing of her son and then the passing of her husband.  Tami recounts the precious last moments with her husband and then the delivery of their baby girl the day following his funeral.  Despite these trials Tami never doubted or cursed God but has only trusted in Him and has seen blessings of love and growth come to her and her children, including finding love again in her husband Mike Schlappi, an Olympic gold medalist paraplegic who has a story of his own.  You will be inspired by Tami's courageous story of faith and a capacity to love that grows and grows.
Want to know if this episode it for you?  This episode is perfect for someone who has lost someone close to them and is looking for inspiration on how to keep going.  It is perfect for someone going through a difficult time and would like to feel like they are not alone and for someone seeking to understand faith and trusting in God.   It is also inspiring for someone who has lost their first spouse and wondering how they can love again.
What is this episode about?   In this episode you will learn about:
her upbringing that taught her about family, working hard, and faith
why she left a full ride scholarship to go to another school
the role of her faith in her decisions
what she loved about her husband Rich when they first met
their life together as a young couple with young children
discovering the heart defect of her second son during pregnancy
a turning point in her life and what she promised God
how they discovered that her husband Rich had an inoperable brain tumor and what they did to try to treat it
the circumstances surrounding little Robbie's death
the final moments Tami had with her husband Rich
giving birth to their daughter Anna exactly 24 hours after her husband's funeral
where she received her strength
why she was not angry at God for not answering her prayer in what she prayed for
what the the most difficult part of those experiences were
the most important lesson she has learned in her life
how she could love again and how she met her second husband Mike
what her purpose is now
how we can support one another as women
why her photoshoot was so difficult
what she will be focusing on now
Show Notes:
A big thanks to everyone involved with our Story Search!!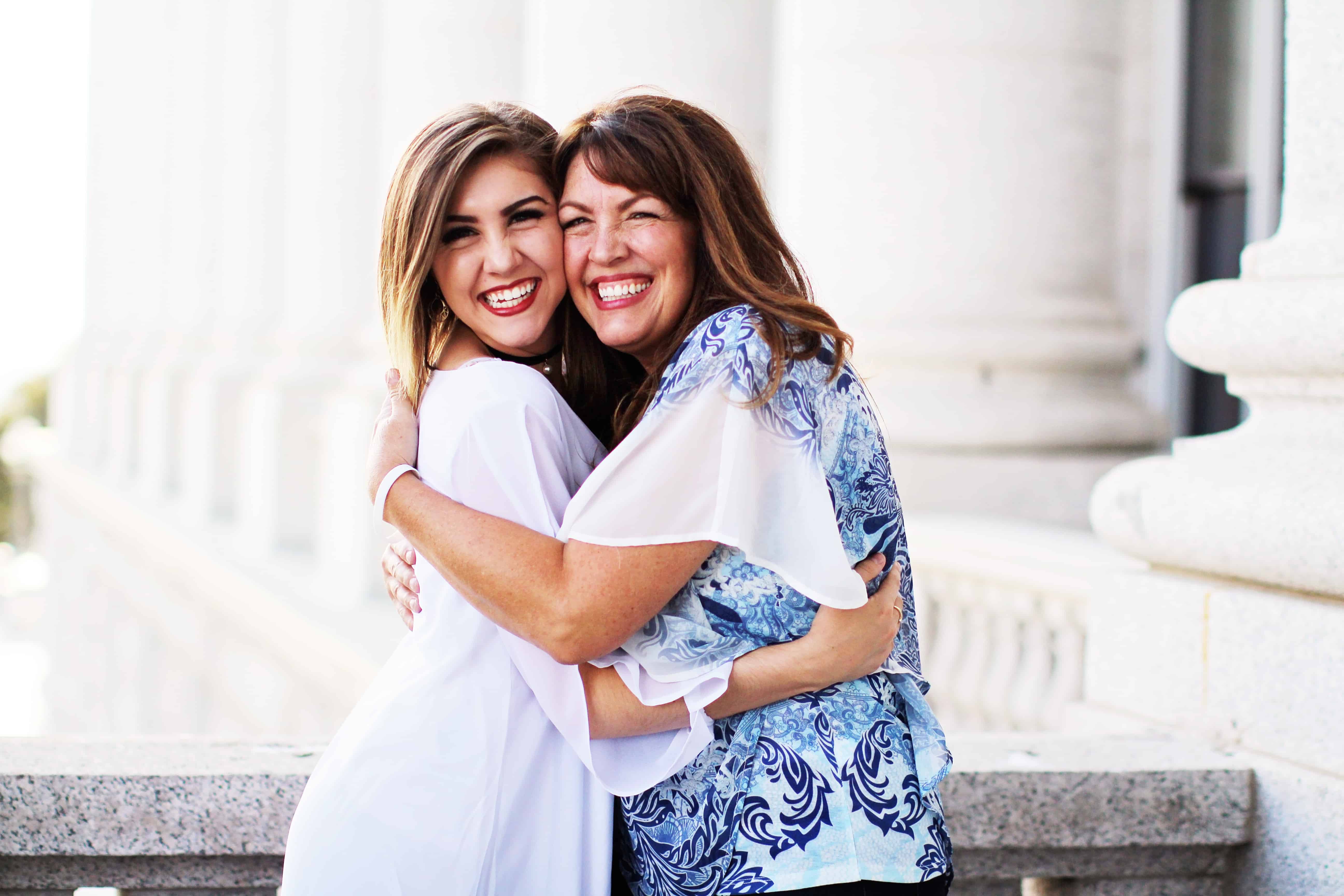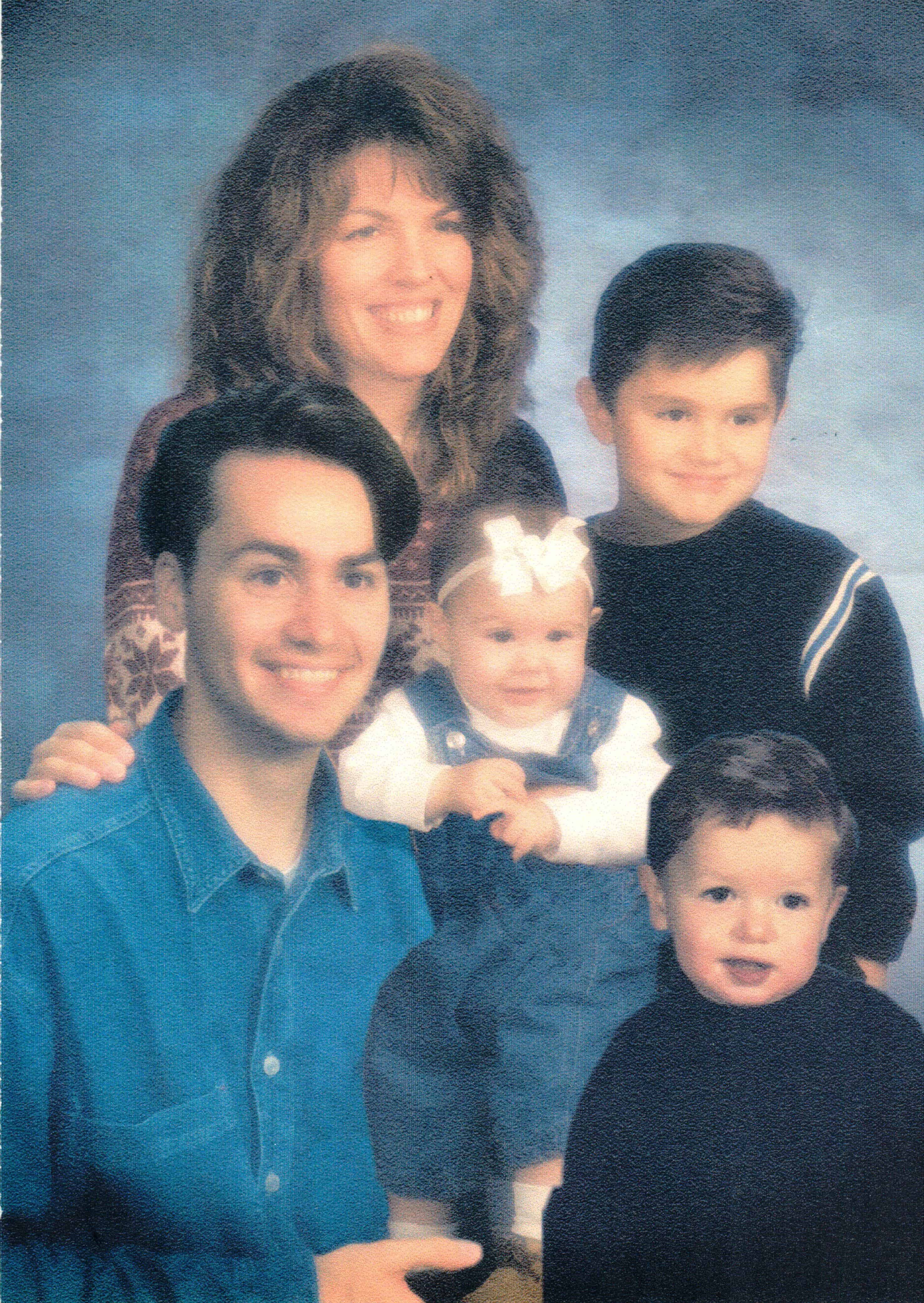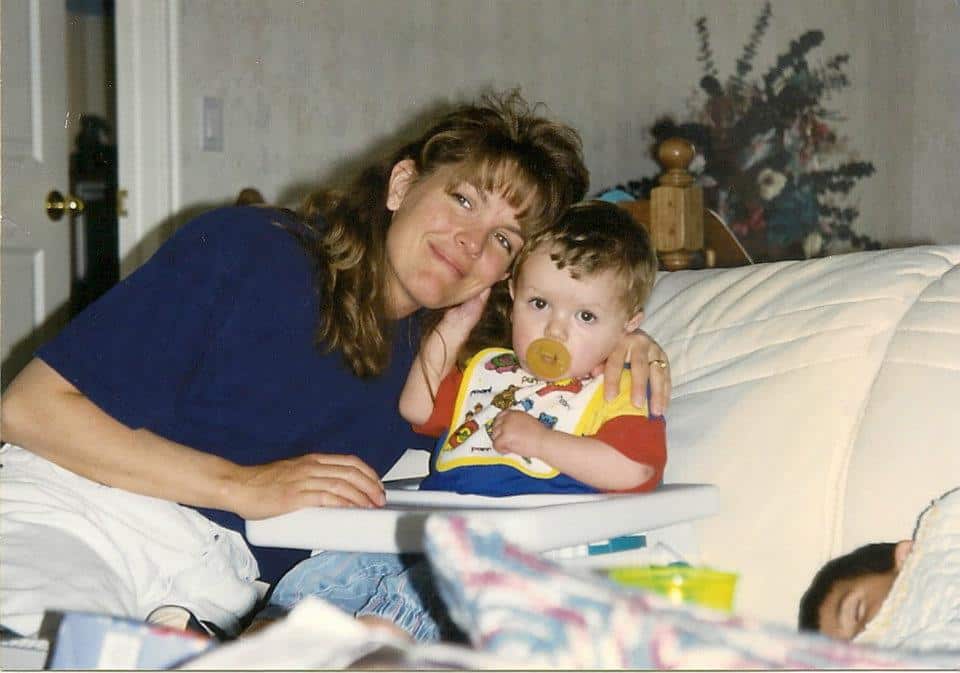 Podcast: Play in new window | Download
Subscribe: RSS